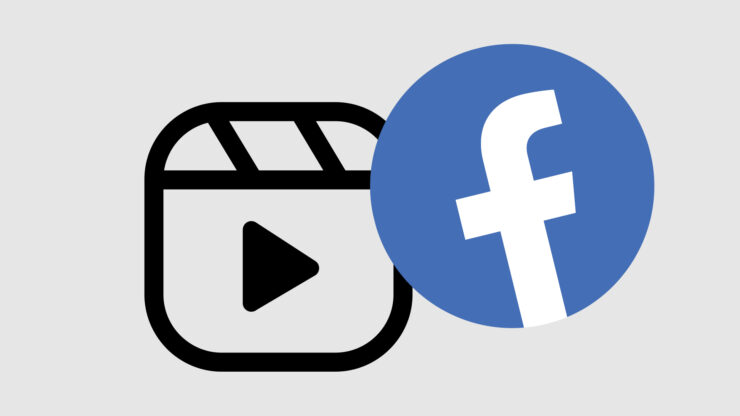 Instagram Reels ile oluşturduğunuz videoları çok yakında Facebook Haber Kaynağı'nda ve Facebook Watch'ta çapraz bir şekilde paylaşabileceksiniz. Alessandro Paluzzi'nin ortaya çıkardığı işbu özellik, Facebook'un bünyesindeki uygulamaları birbirleriyle entegre etme çabalarındaki kararlılığını bir kez daha gözler önüne serdi.
---
İlginizi çekebilir: YouTube 2020 başkanlık seçimlerine itiraz eden videoları kaldıracak!
---
Instagram Reels, görünüşe göre yalnızca Instagram'la sınırlı kalmayacak
Geçtiğimiz aylarda Facebook, çatısı altında barındırdığı Messenger ve Instagram platformlarını Türkiye de dahil olmak üzere tüm dünyada birleştirmişti. Instagram'ın DM bölümüne yeni özellikler ekleyen ve en önemlisi Facebook arkadaşlarınıza direkt Instagram'dan mesaj göndermenizi sağlayan söz konusu güncellemeye bir yenisi daha eklendi.
Mobil uygulama geliştiricisi Alessandro Paluzzi tarafından ortaya çıkarılan yeni güncelleme, Instagram Reels videolarının doğrudan Facebook'ta paylaşılabilmesini mümkün hale getirecek. Yeni özellik erişime açıldıktan sonra Instagram kullanıcıları, Reels'ta oluşturdukları videoları Facebook Haber Kaynağı'nda ve Facebook Watch'ta paylaşabilecekler.
#Instagram keeps working on the possibility of recommending a Reel on #Facebook. Here's some more information about this option ? pic.twitter.com/RxKMQCvNFY

— Alessandro Paluzzi (@alex193a) December 11, 2020
Alessandro Paluzzi, Instagram geliştiricilerinin üzerinde çalıştığı yeni güncellemenin kendisinde şu andan itibaren erişime açık olduğunu belirtti ve özelliğin çalışma mantığıyla ilgili bir ekran görüntüsü paylaştı. Paluzzi'nin paylaştığı ekran görüntüsünde, Instagram Reels kullanıcılarının oluşturdukları herhangi bir videoyu Facebook'ta paylaşmalarının zorunlu olmayacağı anlaşılıyor. Ayrıca Instagram kullanıcılara Facebook'ta paylaşma özelliğini, tüm Reels videoları için varsayılan olarak aktifleştirme veya spesifik bir videoya özel kılma imkanı da veriyor.
Bununla birlikte Instagram, Facebook'ta paylaşma özelliğini açan kullanıcılara, hesaplarını herhangi bir Facebook hesabıyla bağlamayacağı konusunda da taahhüt veriyor. Instagram'ın yeni Reels güncellemesini ne zaman kullanıma sunacağı konusunda henüz bir bilgi yok. Ancak Instagram'ın genelde böyle güncellemeleri, ortaya çıkmasından birkaç ay sonra yayınlamasına alışkınız. Bu bağlamda yeni Reels özelliğinin çok gecikmeyeceğini öngörebiliriz.
Instagram; IGTV, Canlı Yayın ve Reels'a Alışveriş özelliği getirmişti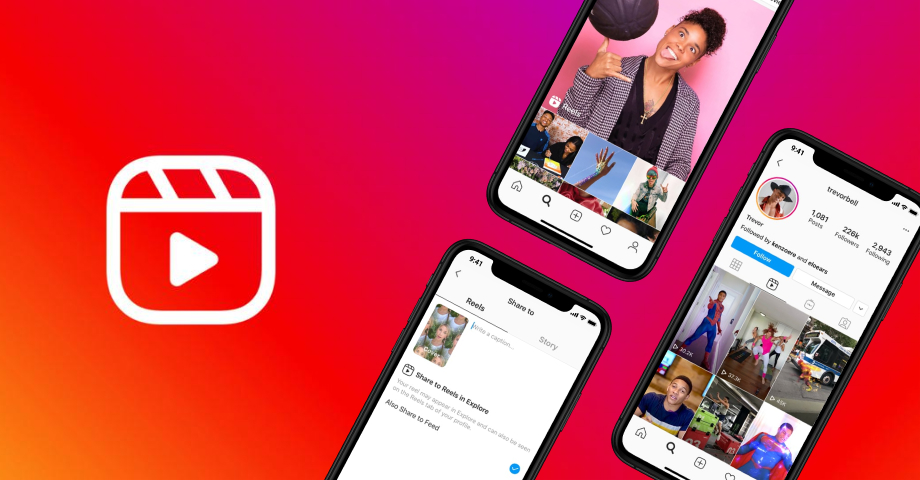 Instagram, Reels platformunu her geçen gün yeni özelliklerle geliştirmeye devam ediyor ancak geliştirmeye devam ederken, bünyesindeki özellikleri birbirleriyle çaprazlamayı da unutmuyor. Bu kapsamda sosyal medya devi birkaç gün önce yayınladığı güncellemede, Alışveriş özelliğiyle Reels'ı birbirleriyle entegre etmişti.
Böylelikle Instagram; Reels, IGTV, Canlı Yayın, Hikayeler, Akış olmak üzere uygulamadaki tüm alanları Alışveriş özelliğiyle de donatmış oldu. Tüm bu gelişmelerle Facebook'un, sosyal medyanın yanı sıra gözüne kestirdiği diğer alanlarda da tekel olmaya çalıştığı net bir şekilde anlaşılıyor.